 CREATE YOUR OWN CUSTOM PAINT BY NUMBERS
Customized painting by numbers is, by any means, a great way to recreate your favorite memories on canvas!
You can use a photo or any design to create your own paint. It might be a photograph of your family, house, pets, favorite ice cream, or anything you love and want to keep in your memories.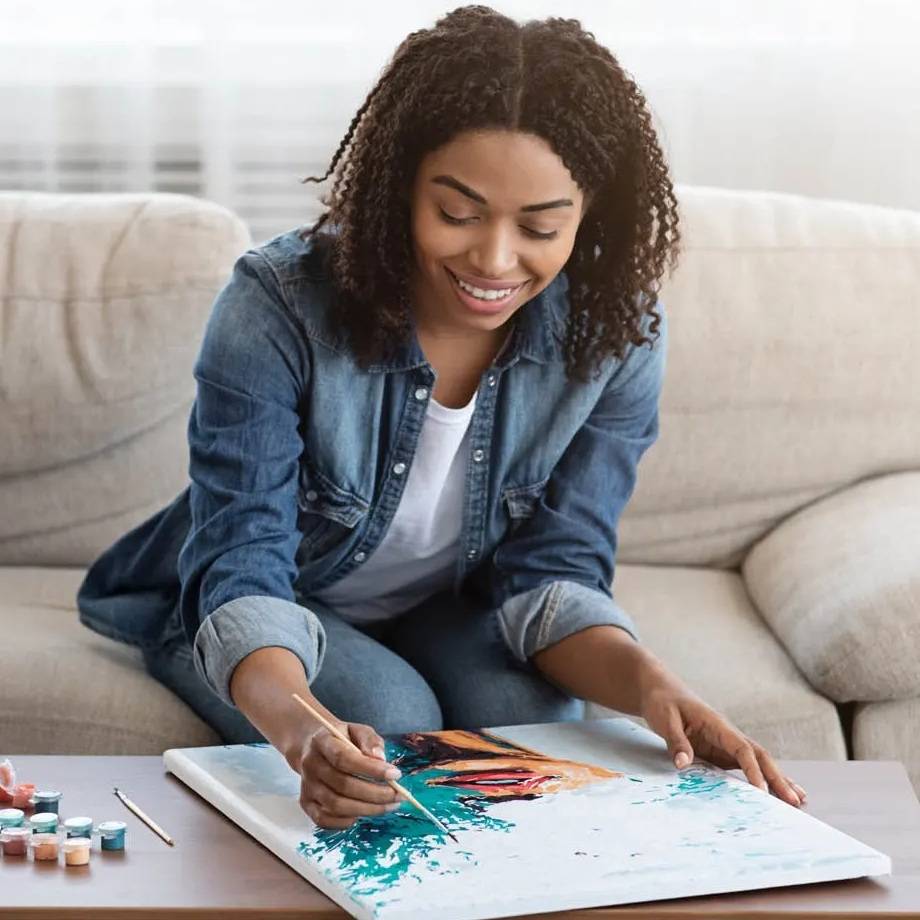 GIVE YOURSELF A BREAK AND BECOME AN ARTIST!
Our store specializes in the production of unique canvas paint by number kits. Whether you are looking for a meaningful gift for your loved ones or simply seeking a way to spend a cozy evening at home – seek no longer!
Paint by numbers will serve you a great deal as an easy yet cheap solution! If you are looking at where to buy paint by number kit, check out our shop page. We also have some great paintings on sale:
"I purchased one painting as a gift for my mum. Totally satisfied with the quality of the canvas and paints."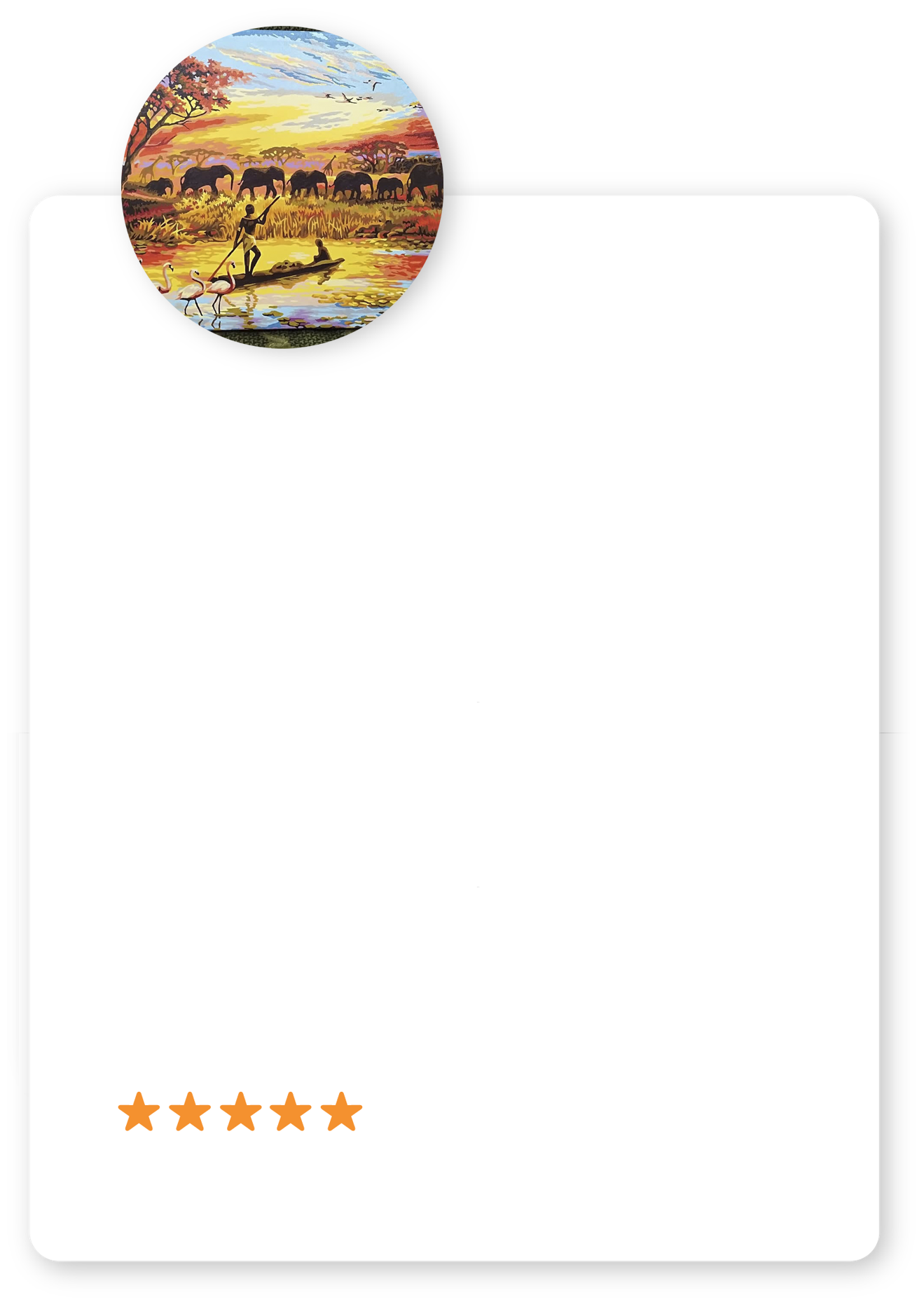 "Really relaxing to do and the result is so satisfying! I simply love to see my painting come alive. Strongly recommend it."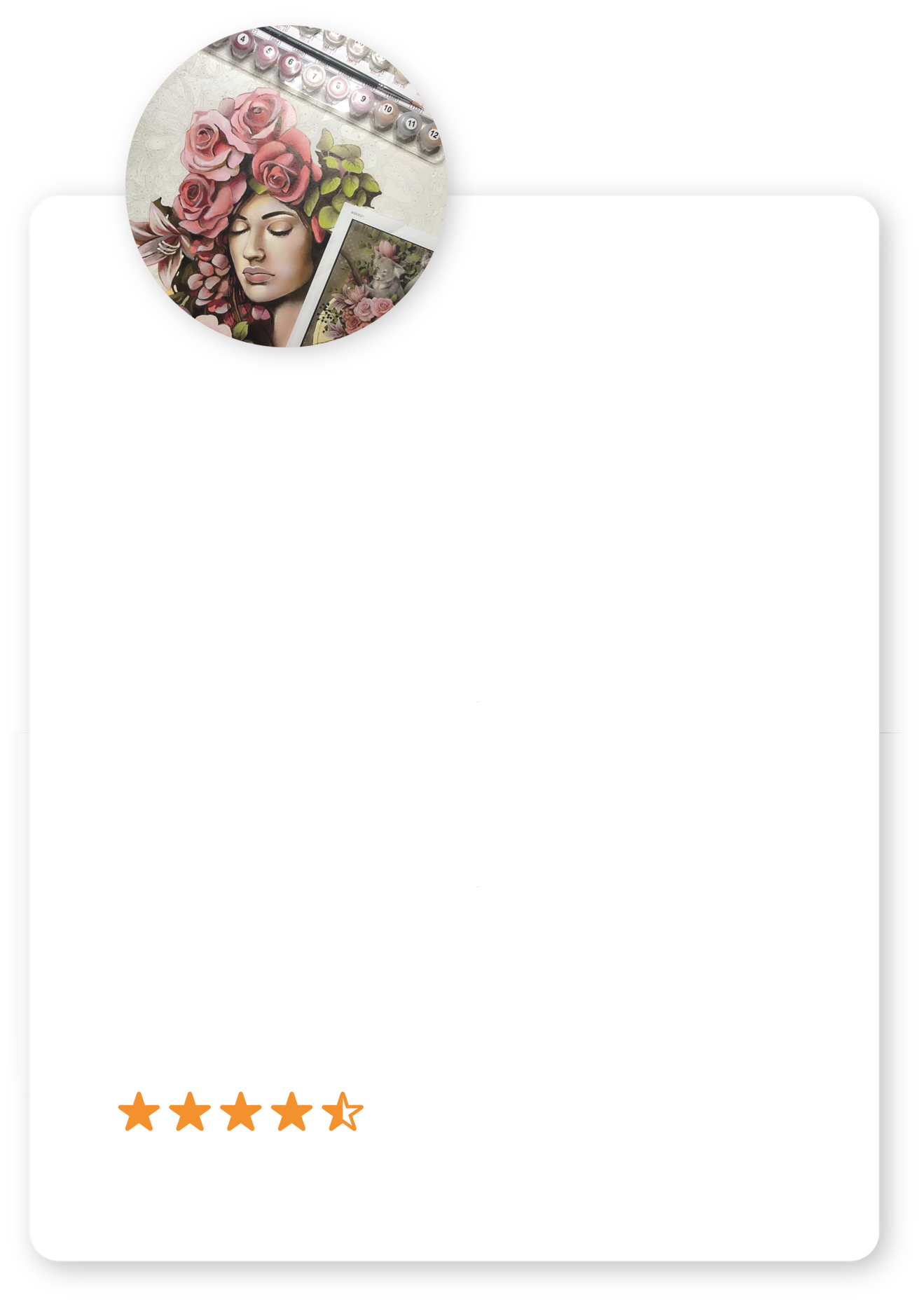 "Lots of choice. I haven't finished my painting yet, but the colours are really bright and it looks nice! Will definitely buy here again :)"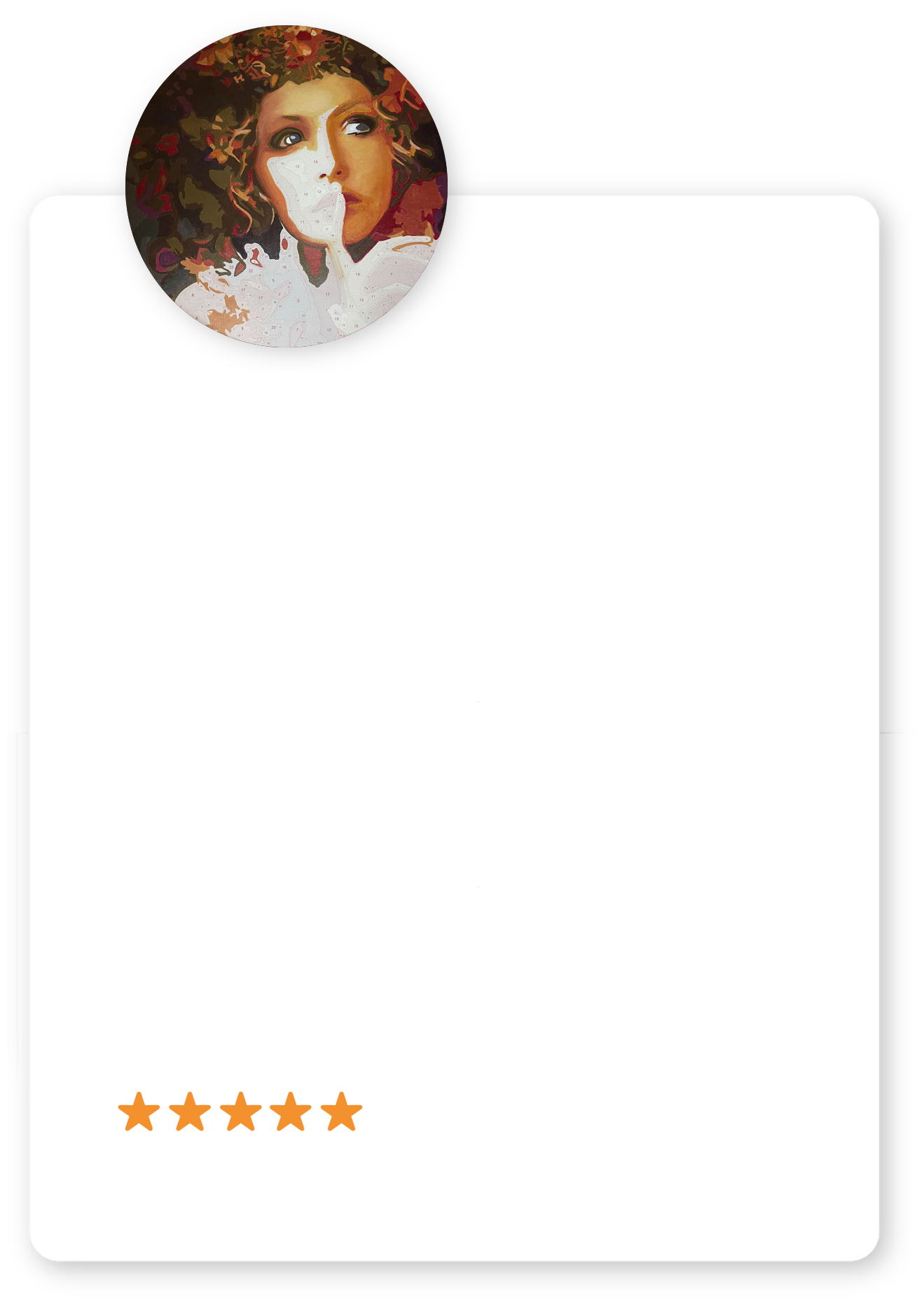 "I enjoy both paint by numbers and diamond painting. It is soooo meditative and relaxing. Just sit down and start making your own masterpiece!"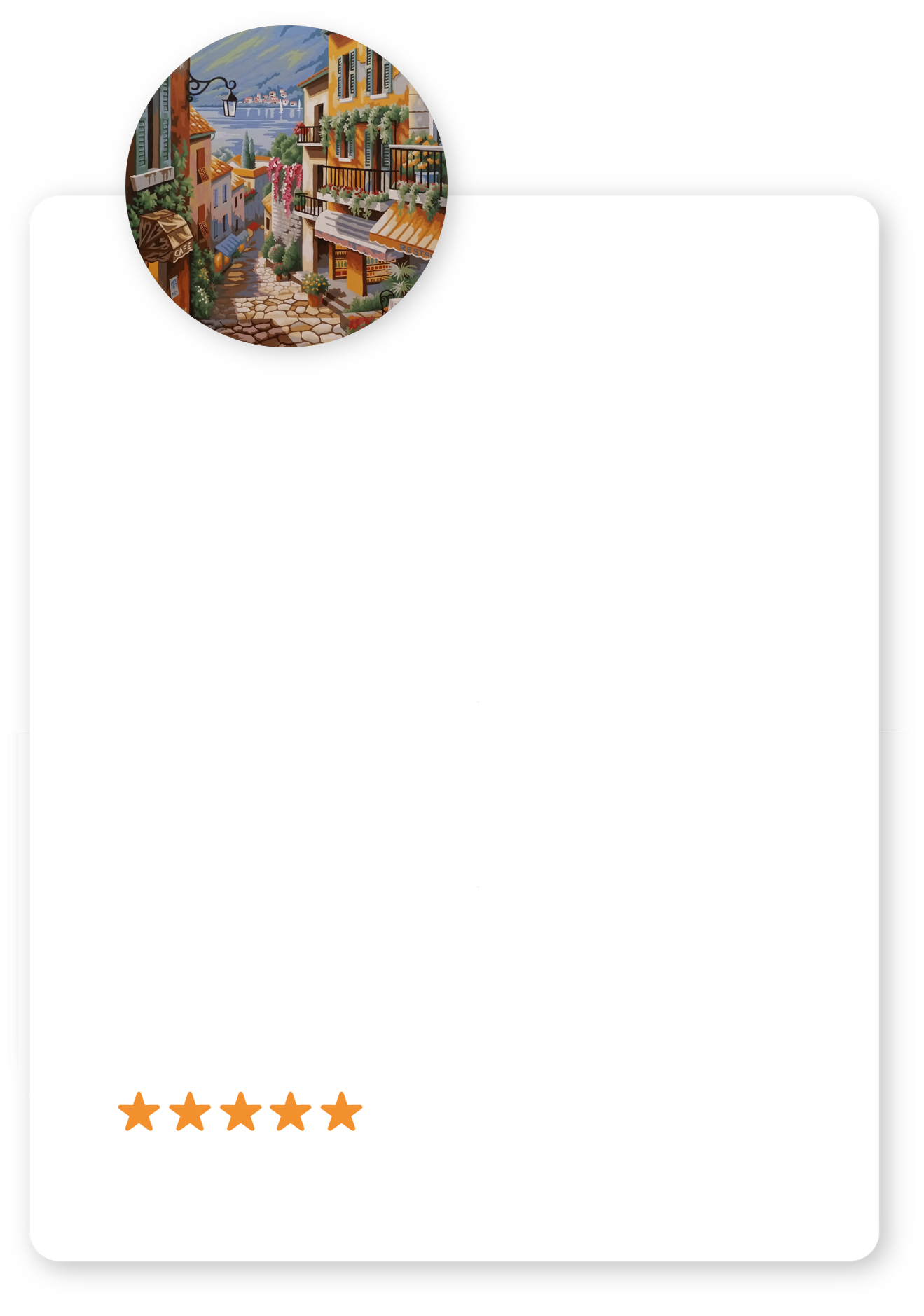 "Helps with boredom, stress, and makes me feel like I'm in touch with my creative self. Love it!"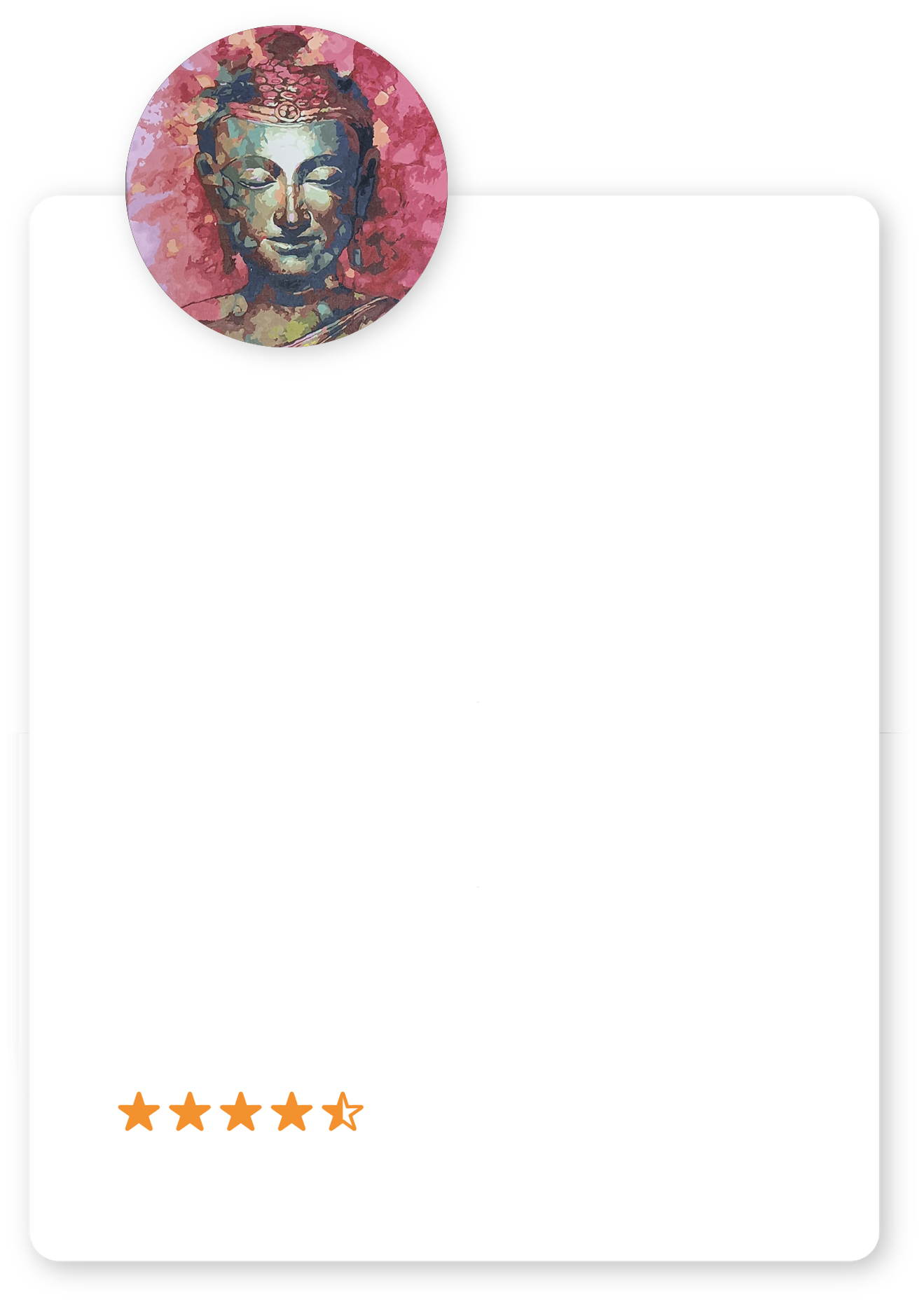 WHY CUSTOMERS CHOOSE OUR COMPANY?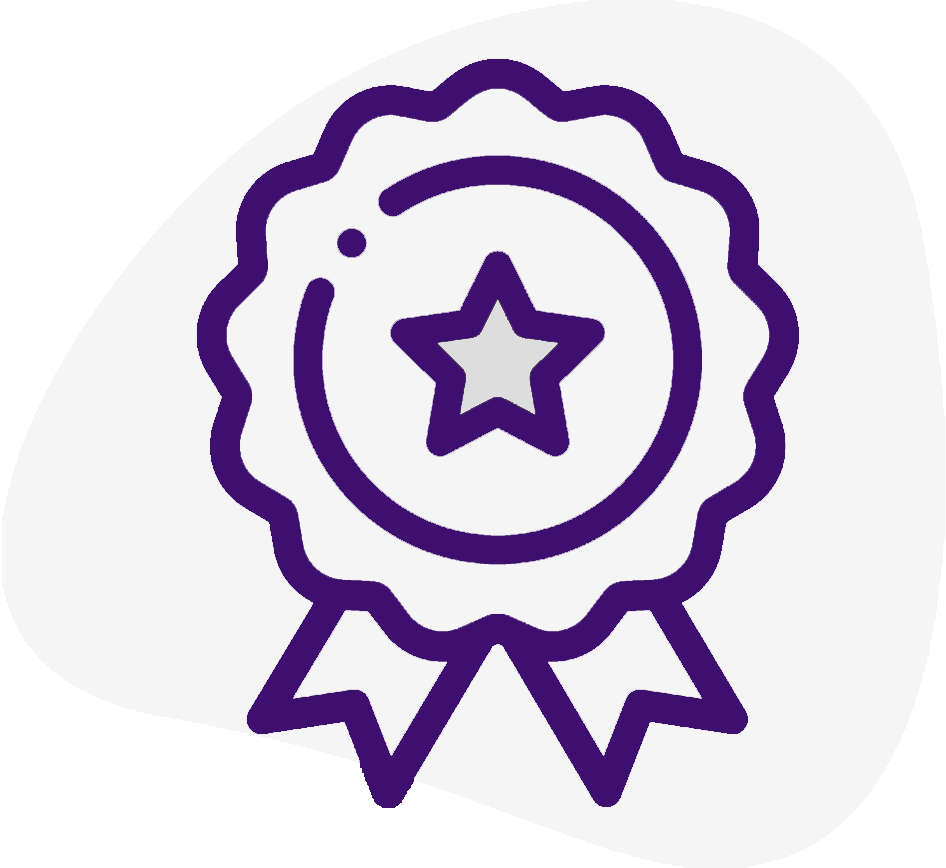 Our products made from high-quality materials. All orders are subject to a quality check before being sent. Your painting won't disappoint you.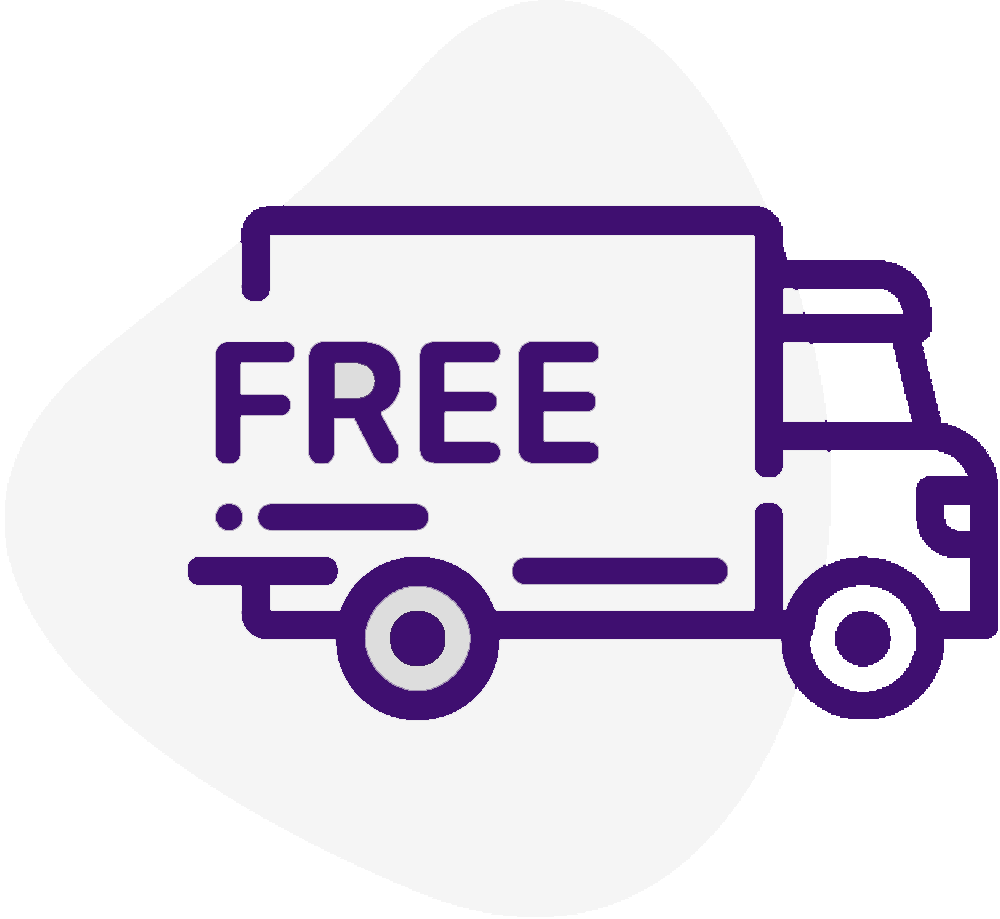 We provide free delivery worldwide on all orders. We will process your order in 3 business days after you place it. After sending the order, the average delivery time is 14 days.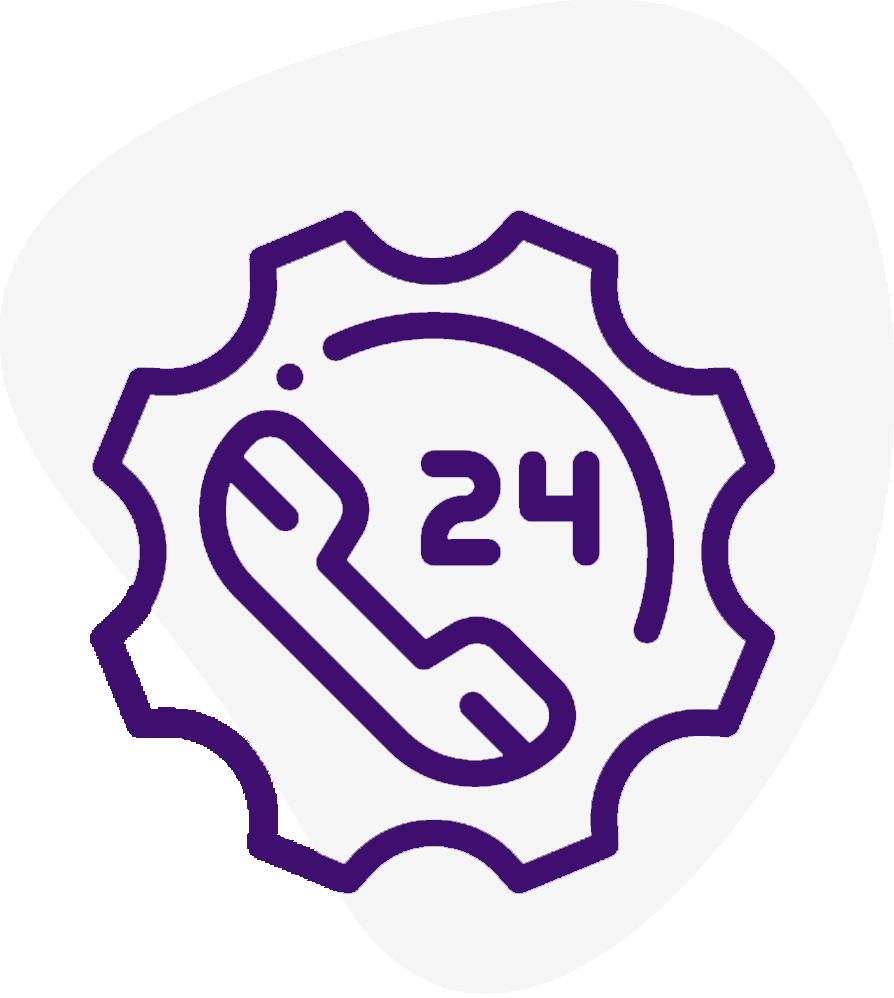 Our support works 7 days a week, even on weekends (8AM-23PM CET). If you are having any problems, just email us. Our support is sure to help you!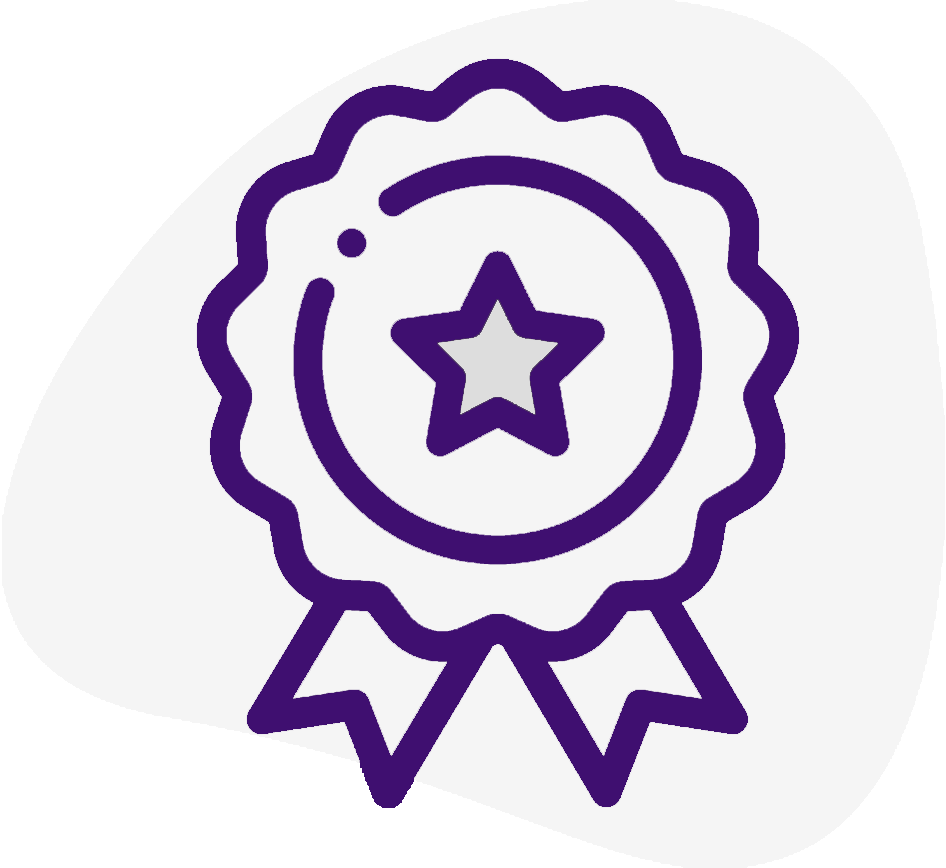 Your payment is protected by Shopify systems. If we can't fulfill or deliver your order, we'll give you 100% money-back.