HOW TO SELECT THE RIGHT PHOTO FOR A CUSTOM PAINT BY NUMBERS?
✅ The image should be no less than 750px high & wide.
✅ The background shouldn't be too cluttered.
✅ The best option: close-up photos with a smooth lighting.
📦 A high-quality linen canvas (for paintings without a frame) ORhigh-quality wood frame assembly kit (for paintings with a DIY frame).
📦 Acrylic paint set (no need to mix colors, enough paints to complete the painting).
📦 Set of 3 brushes.
📦 Painting instructions for beginners.
when WILL i get my order?
Based on the delivery method you chose, you will get the order in the period on 10-15 days.


After an order has been placed, it takes up to
2 days
to pass it to the warehouse. Then, in up to
2 days
it is handled by the warehouse. You get a tracking number and the order despatches After that, it takes
6-11 days
(based on delivery method you chose) to bedelivered in Australia, Austria, Belgium, Bulgaria, Canada, Croatia,Czech Republic, Denmark, Estonia, Finland, France, Germany, Greece,Hungary, Israel, Ireland, Italy, Latvia, Lithuania, Luxembourg, Malta,Netherlands, New Zealand, Portugal, Romania, Slovakia, Slovenia, Spain, Sweden, Switzerland,United Kingdom, United States.
We have some temporary problems with shipping to Norway, Brazil and India due to COVID-19.
* All delivery times exclude clearance/customs delays.
WHY CUSTOMERS CHOOSE OUR COMPANY?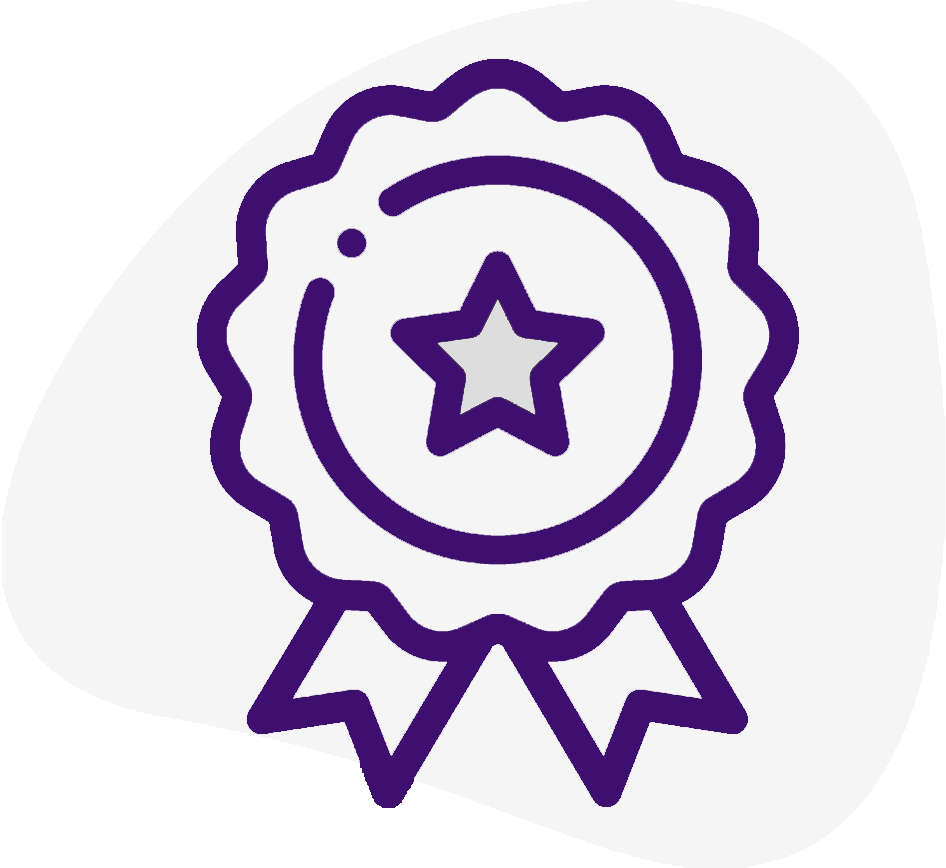 Our products made from high-quality materials. All orders are subject to a quality check before being sent. Your painting won't disappoint you.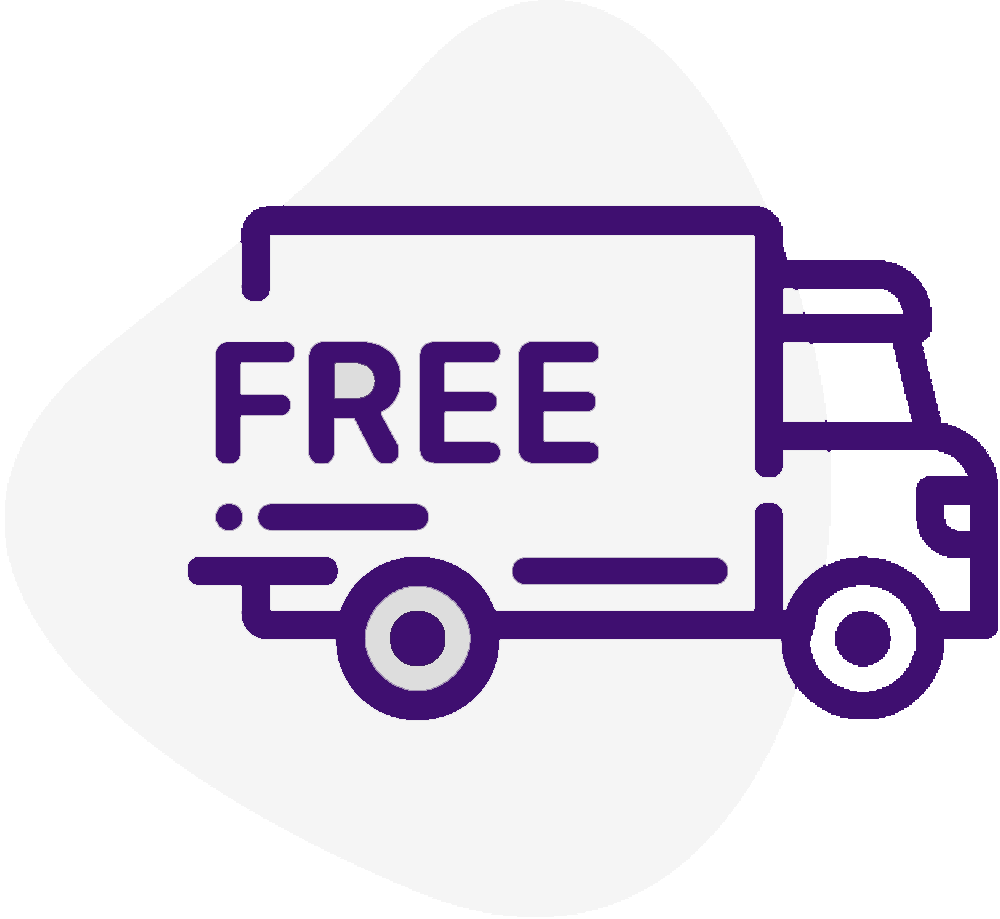 We provide free delivery worldwide on all orders. We will process your order in 3 business days after you place it. After sending the order, the average delivery time is 14 days.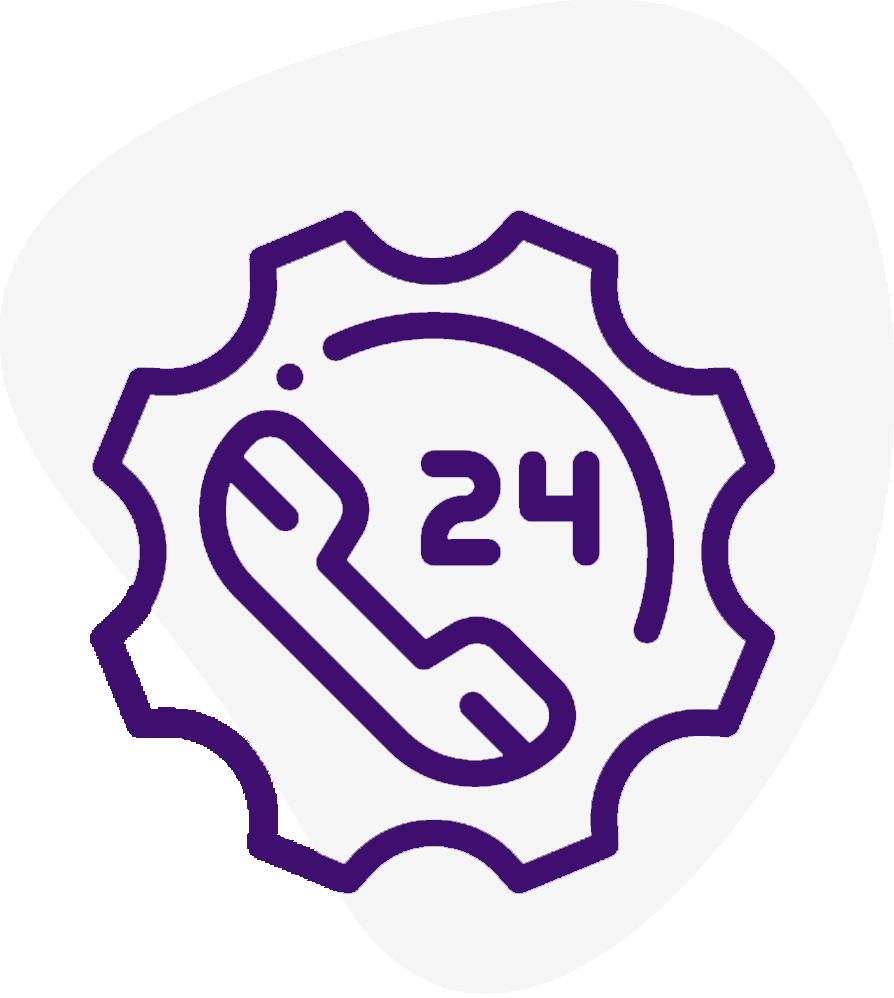 Our support works 7 days a week, even on weekends (8AM-23PM CET). If you are having any problems, just email us. Our support is sure to help you!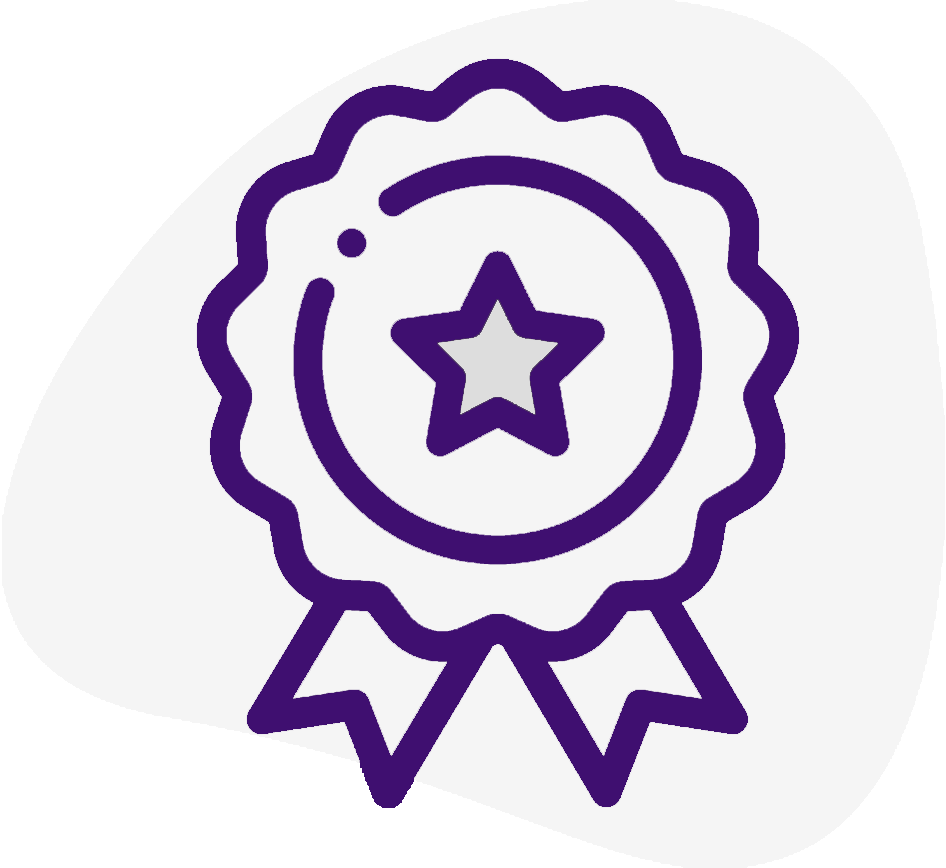 Your payment is protected by Shopify systems. If we can't fulfill or deliver your order, we'll give you 100% money-back.